Swipe to the left
Goals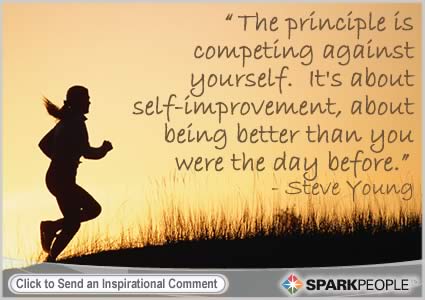 As January 1st quickly approaches, I begin to ponder life, my achievements, goals (accomplished and not), my dreams and desires for the fresh new year right around the corner. This has been one heck of a year...I made the decision to pursue a dream in February, incorporated RuffleButts in March, and debuted www.RuffleButts.com in August. Here we are in December and I can't believe how quickly it's gone! This is the time that I begin with a clean slate - I can't look back, but have to look forward at the exciting list of goals for next year. RuffleButts sales is at the top of that list and I will devote the next week to outlining my plan. I am going to follow Amber's lead over at Baby Fabulous and set up a plan for myself. I will begin her "training program" on January 2nd and will keep you updated. This will be perfect timing considering that we are (yet again) scheduled to receive our products back early next week. I am desperately hoping that they will come back corrected and ready to go out to customers. This will allow me to focus on sales and get the ball rolling again. We are also scheduled to head out to LA for the Boom Boom Room in mid-January, which should be a great start to the PR plan for 2008.


Other personal goals include beginning a work-out/de-stressing plan. I would really like to get back into a routine that allows me to de-stress and focus on something other than work for an hour a day. And on an even deeper personal level, I am praying that God agrees that this is our year to add to the family. My husband and I would really love to have a little RuffleButt of our own!


So, what are your goals? Is this the year that you pursue a dream? Let's hold each other accountable...I think we can do this together!!